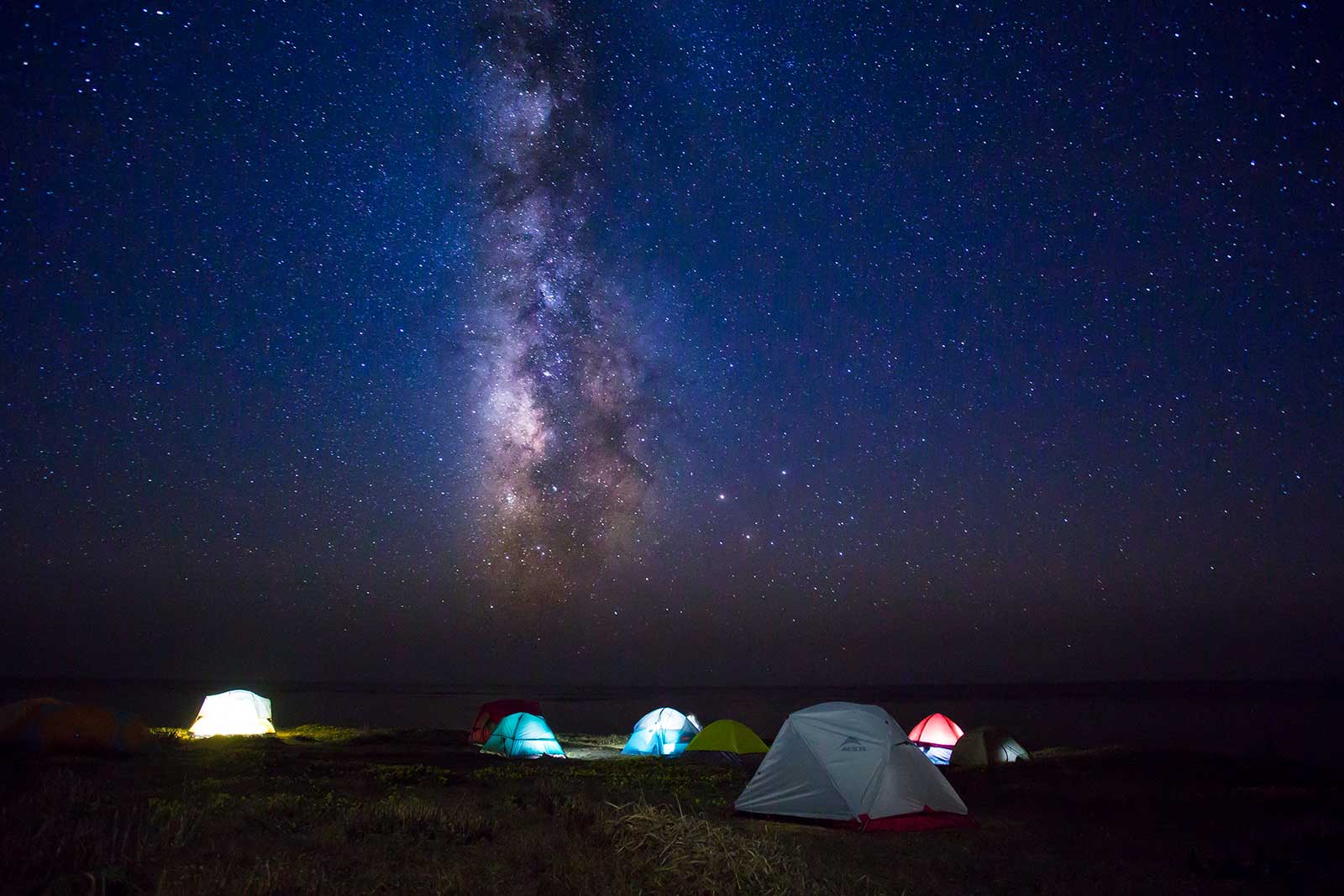 Kenneth S. Norris Rancho Marino Reserve
University of California Natural Reserve System
Resources
Kennth S. Norris Rancho Marino Reserve is located in an area where environmental influences from warmer southern and cooler northern California meet. As a result, the reserve harbors an unusually rich blend of native species.
Subscribe to our Mailing List
If you would like to receive news from the Reserve, please subscribe to our mailing list.